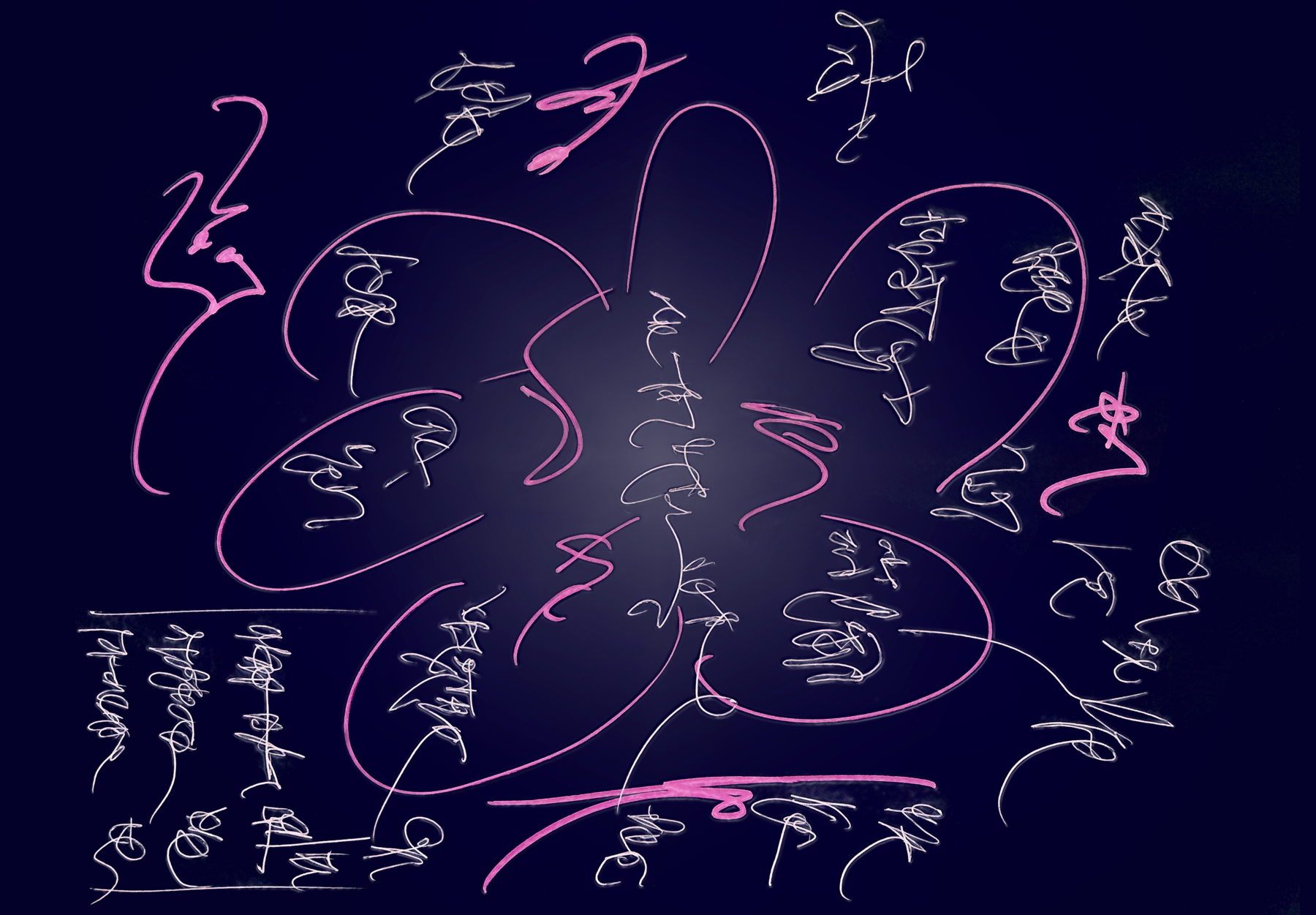 Written Transmission: Take Loving Action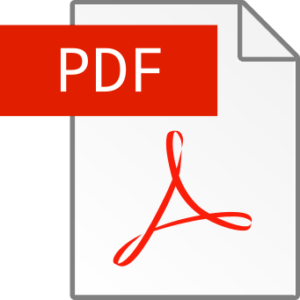 Printable PDF available with full-size image
Purchase Printable PDF >
About the Light Language
The overarching message that this drawing shares is, "It's for you." Meaning, the Love is for you.
You can take loving action toward, for, or with others, but your own Love is first shown in taking the action.
That's where the Love actually comes from. It starts with you.
If you go into something lacking Love for yourself, your actions don't stem from Love (and therefore don't share Love). They're more like a reaction to circumstance, which can be prone to having strings or obligations. This can accomplish work; it can get things done. It can even be beneficial or associated with what you feel is Love. But it does not express Love.
When you first allow your own Love and stand in its Light, even if for a brief moment — even if you don't have a full mental understanding of what is happening — you can then step forward with action that comes from Love.
You share with others that "brief instant" of Love, so to speak, putting it into motion to grow (an analogy would be the ripple effect seen in water). More importantly, you're allowing Love to move through YOU and have its effects on others because it has affected YOU. This changes others, and the world, because it changes YOU.
Interacting with the drawing
Use the drawing in any way that feels appropriate to you:
Look at it on screen (as is or can set it as a background in your system)
Print it out to hang or place in a particular location in your home or office
You can also hold your hands above it (with eyes closed or open) to interact using other parts of your body and awareness
With this one in particular, I have experienced a lot of benefit by printing it out and moving it to various locations throughout my home. For example, I will lay the image in the seat of my favorite chair, on my bed, in my office chair, etc. When I'm ready to be in one of those places, I move it on to the next one and the process ends up being a kind of rotation. It lets me bask in the drawing's residual effects as I spend time in each space. The easiest way to think of this is that the drawing can leave an impression or "imprint" on the space for your being to interact with. (It's a little like when you've had your picture taken in subdued lighting and still see a remnant of the camera flash afterward.)
All in all, it's about the intention you yourself have in working with the drawing, not the actual steps or action you take with it. Your guides and Higher Self are always assisting you.
I encourage you to connect with the drawing in the way that feels best to you, whatever it may be, and to be open to the fact that that can change with time or situation.
For more information, read about how to use Light Language Drawings for various healing intentions.