Awaken greater potential and set your life in motion with the Language of Light
The Light Language Keynote is a series of Light Language transmissions to help awaken the potential you carry for a higher calling.
I channel these with a collective (=group) intent to support you in your journey and give you a way to interact with the Language of Light on a consistent basis for personal healing and growth.
While the Light Language shares layers and layers of information, the repeated theme of these transmissions is your own creative nature as a dynamic being in an interconnected universe.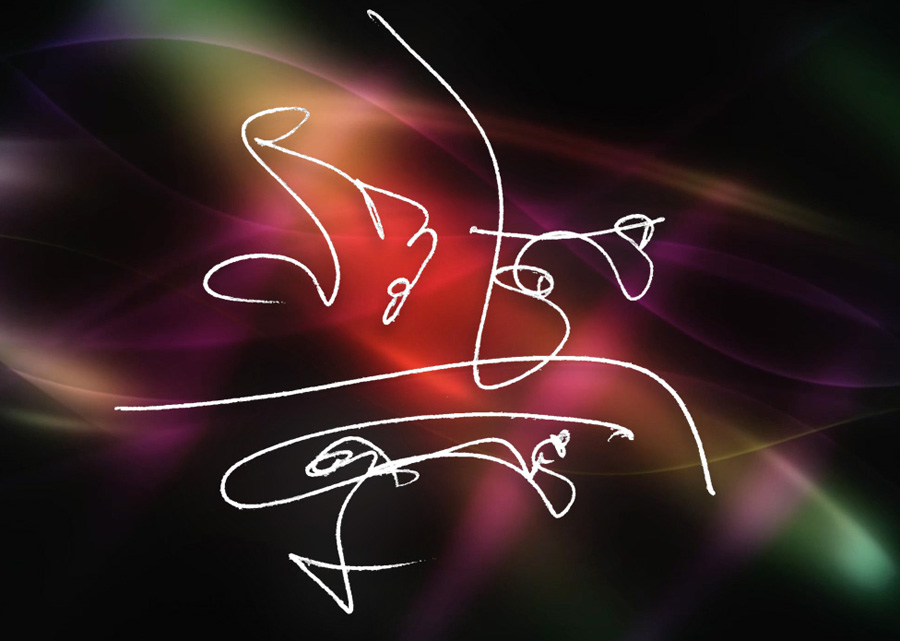 Each new transmission builds on the previous, keeping forward momentum from a shared point of creation. I use an open healing intention with each one to channel the Language of Light for the highest good of all listening, both now and in the future. This is developing a connected community reaching further than we are currently aware of. I'm totally excited for everyone to gather and meet!
---
Subscribe to receive the weekly Light Language Keynote and updates from me as I add to the site and blog!
Subscribe to Receive the Keynote Transmissions >
---