---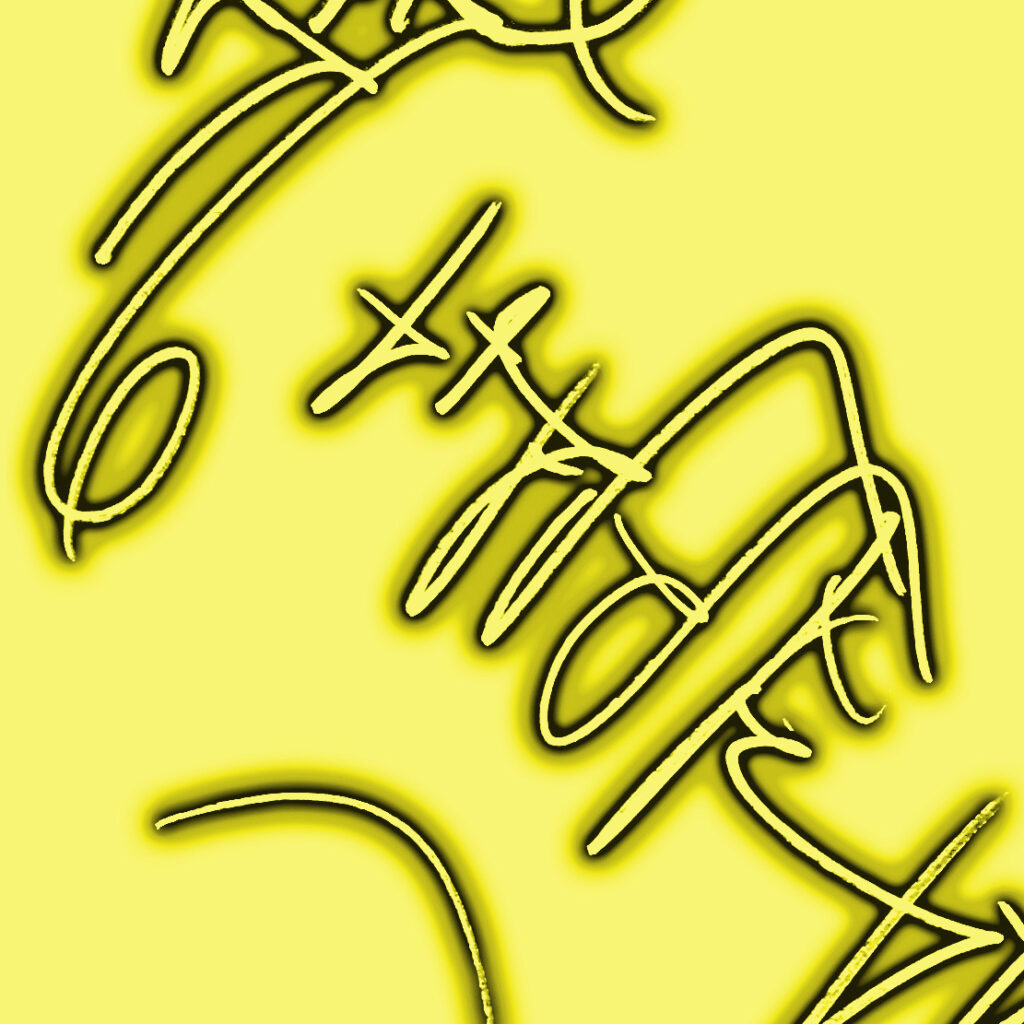 Personal Activation Audio – Introduction to Light Language Healing
A custom audio recording in which I share a Light Language transmission on your specific personal healing intention.
The intention can be for anything you'd like. Some of many possibilities include:
Healing for an issue that's currently manifesting in your life experience
Something you wish to create or bring to fruition
Emotional support
Guidance about a decision
Inspiration for a new direction or change
Reducing worry and stress
A future endeavor or plan
If you're not sure what intention you prefer, the transmission intent may also be left open, for receiving guidance from your Higher Self on what is most relevant to you at the present moment. Your Higher Self always guides your interaction with each and every transmission, just as it guides in all parts of your life. Having a specific focus for the transmission is merely one approach (and I find great power in the use of intention, from personal experience). No matter what, the Light Language will always communicate with you in the way that is most helpful and enlightening. It's also OK to choose more than one intention if desired.
Audio is delivered via email as an MP3. The length of the recording is approximately 15 minutes, depending on the course and flow of the transmission. I'll contact you after purchase to touch base on your healing intention and let you know that your audio is in the works.
Order below or contact me if you have questions.
---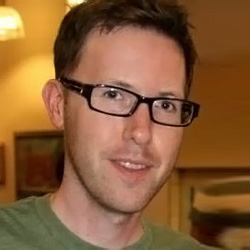 Light Language Healing Activation Session
A face-to-face interaction during which you'll receive a Light Language transmission for your personal healing intention(s). It is great fun!
We'll get to know each other and I'll touch base with you on what has been coming up in your life experience that you would like to explore, change or expand. You might have a good idea of this already, or you might not be totally sure. Either way, I'll work with you one on one to…
set your healing intention
lead you in a guided meditation to help you reach a relaxed state
and then I'll channel a transmission in the Language of Light for you to receive and experience
Afterward, you'll have the opportunity to share your experiences and ask questions.
Available online via private video conference. Session length varies but usually lasts about 45 minutes to an hour.
Feel free to contact me if you have questions about activation sessions or a particular healing intention.
Light Language Activation:
Light Language + Crystalline Soul Healing® Frequencies:
---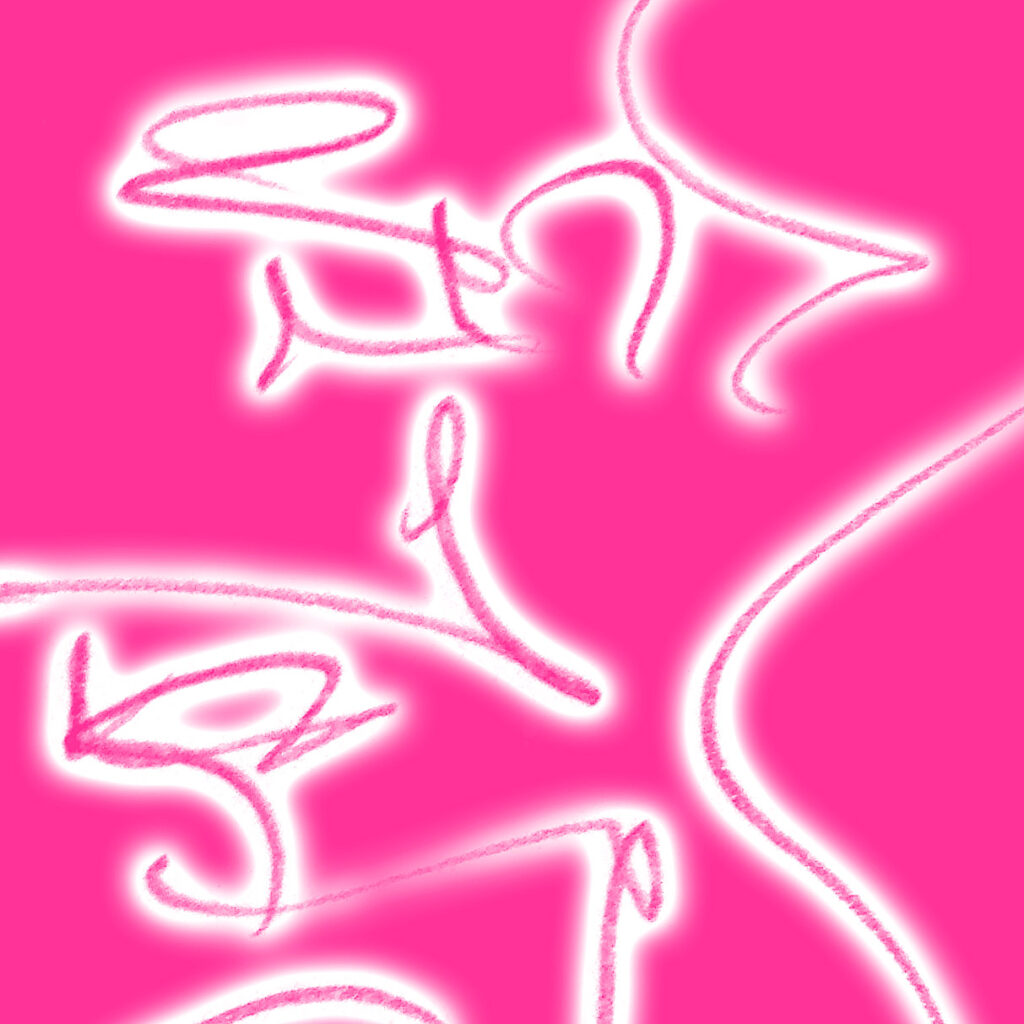 Written Light Language transmission
This is a custom drawing that includes a Light Language transmission for your specific intention (you'll share your intention with me beforehand).
Written transmissions are an excellent way to receive the Language of Light throughout the day or when you might not otherwise have time available, such as at work or if you're busy at home. They can be placed on your desk, on the wall, beside your favorite chair, used as wallpaper for a phone or laptop, or any location that you regularly see (I have one hanging on my bathroom mirror!) or spend time, or you may choose simply to look at your drawing from time to time as you feel guided.
Each drawing is unique. Some can take a script form, using the flow of various swoops and interconnected lines, while others can have allusions to shapes or the feel of conceptual elements. Sometimes they can be a combination of both types. It all depends on the intention and what God/Source wants to say to you! (view examples of my work)
Delivered via email as a JPEG or PDF. I'll contact you after purchase to touch base on your healing intention and let you know that your drawing is on its way. It typically takes me a couple of business days from receipt of your intention to complete the drawing and email it to you.
Special: $10 off when Light Language Drawing is purchased in combination with a Session or Personal Recording