Experience the Language of Light visually
The images below are Light Language transmissions in visual form.
Viewing an image provides an access point for you to experience a transmission across your various energy bodies as well as in your physical body, in the way that benefits you most at the time.
Just as with the recordings for self-healing, these visual transmissions are channeled information from God/Source. They communicate in a vibrational language that your heart and subtle energy bodies recognize, and they interact with you as guided by your Higher Self.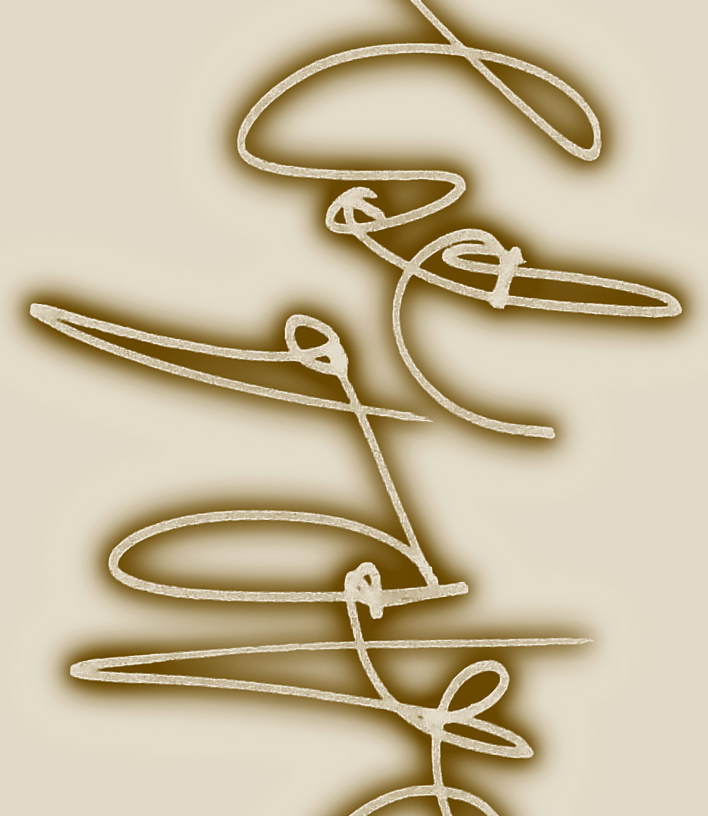 The images are conceptually symbolic — you might think of the form as a cross between writing and drawing — even in instances when the elements that comprise them do not represent shapes or symbols that we are consciously familiar with.
The combination of strokes, loops, overlaps, shape forms, patterns, and shadings combine and work together to relay information at a subconscious level. I serve as Channel in creating them, and each Channel's style of writing and drawing is unique, just as it is in the voiced forms of Light Language.
I also include color and effects in some of the images as I am compelled or guided, to enhance the message and its path of interaction.
Browse through the images to see which ones attract your attention and resonate with you most strongly. Healing intentions are noted beneath each image. Personal written Light Language transmissions are also available if you have specific intentions or goals for which you'd like to receive energetic support.
Healing intention: Divine Financial Abundance
FREE!
Download as PDF >>
Download as JPEG >>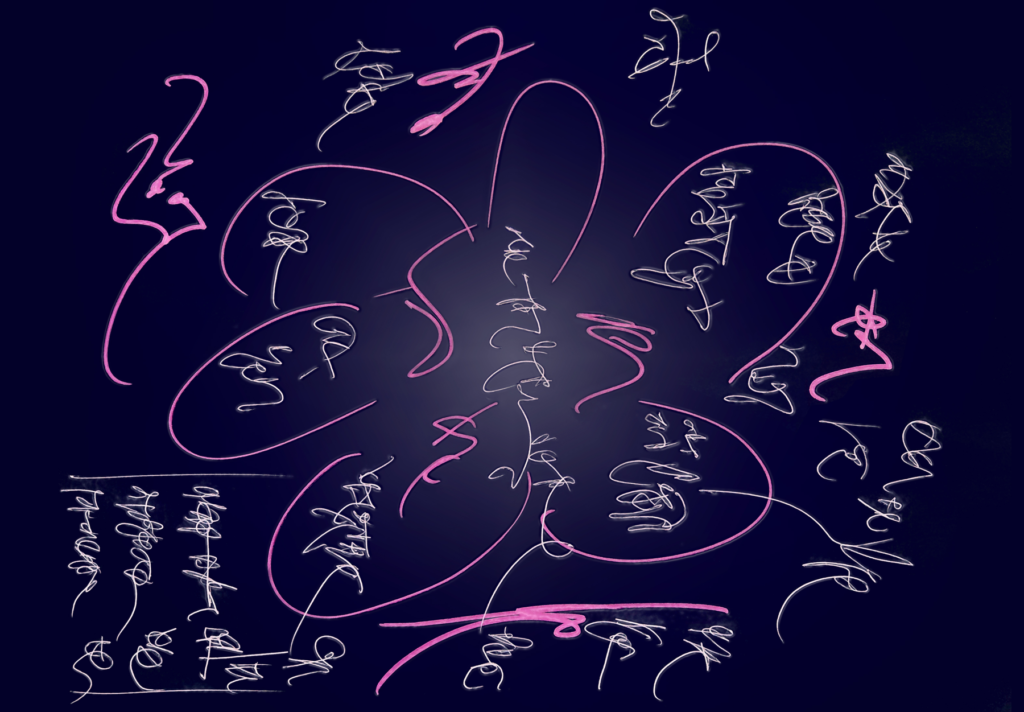 Healing intention: Take Loving Action
Printable PDF | $7.00
* coming soon in the Shop section — if you'd like one beforehand, let me know on the contact page and I can arrange a manual payment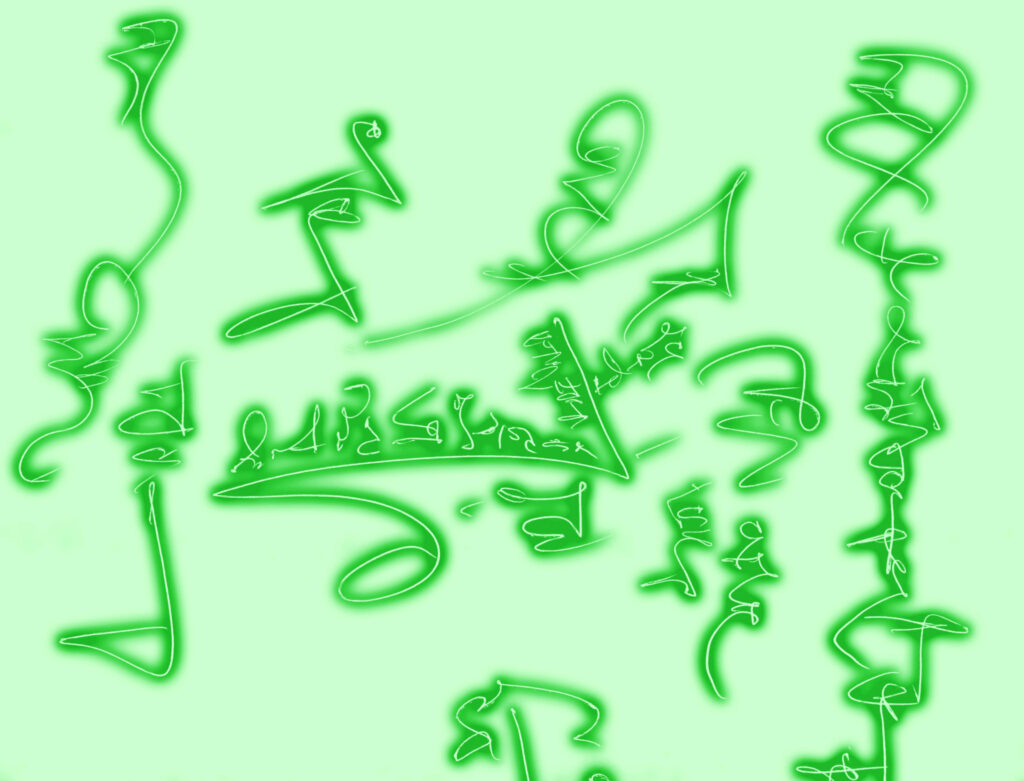 Healing intention: Release and Heal Emotional Wounds
Printable PDF | $7.00 | Available in the Shop section >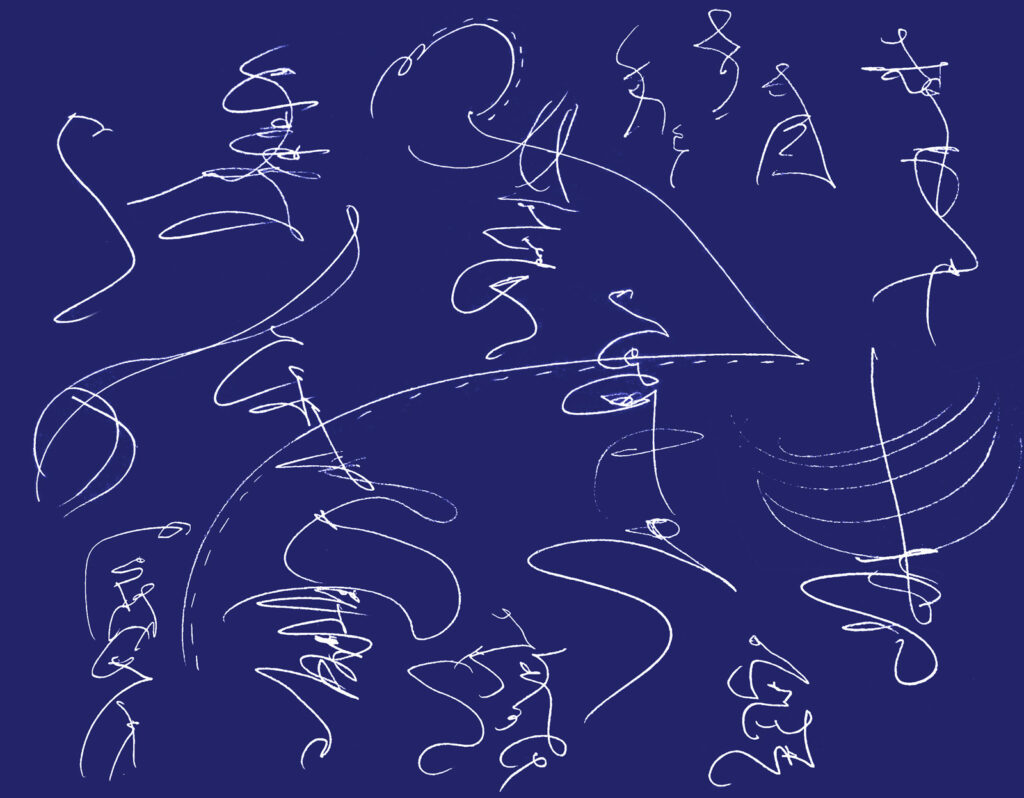 Healing intention: Forward Motion
Printable PDF | $7.00
* coming soon in the Shop section — if you'd like one beforehand, let me know on the contact page and I can arrange a manual payment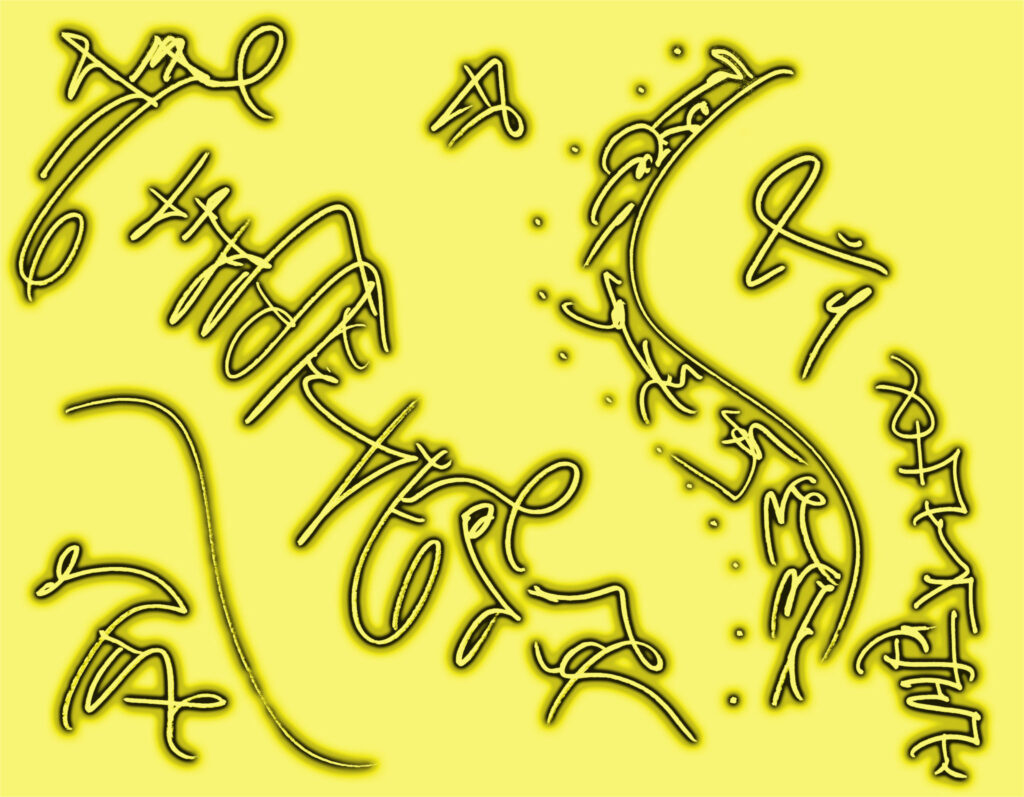 Healing intention: Being in the Flow with Your Highest Divine Alignment
Printable PDF | $7.00
* coming soon in the Shop section — if you'd like one beforehand, let me know on the contact page and I can arrange a manual payment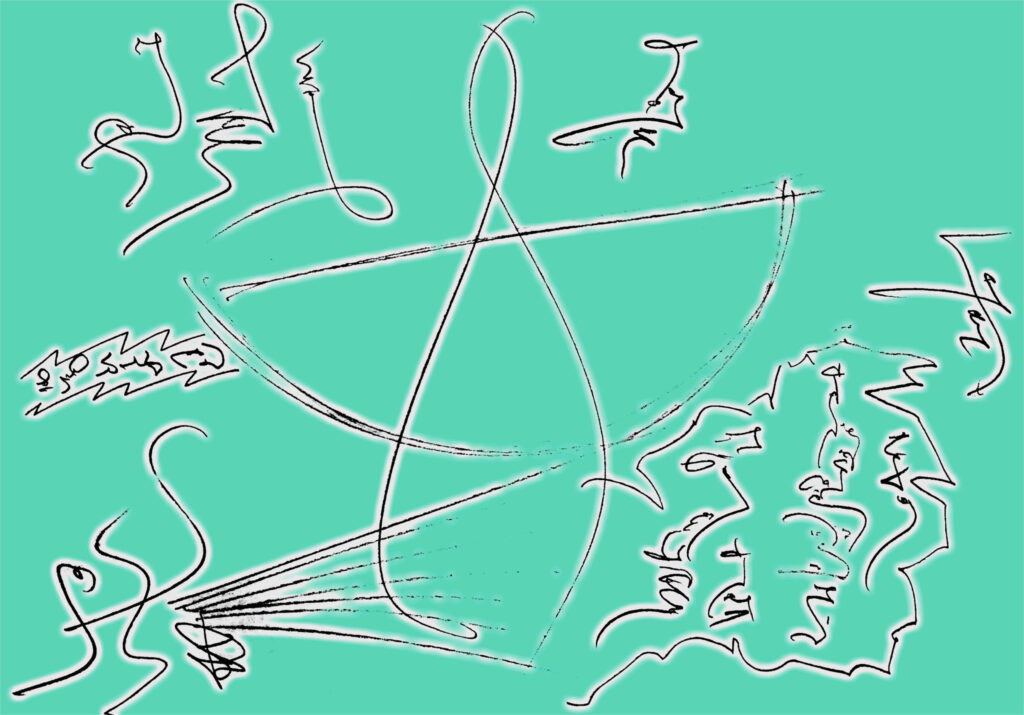 Healing intention: By Loving and Embracing All My Imperfections, I Become Whole
Printable PDF | $7.00
* coming soon in the Shop section — if you'd like one beforehand, let me know on the contact page and I can arrange a manual payment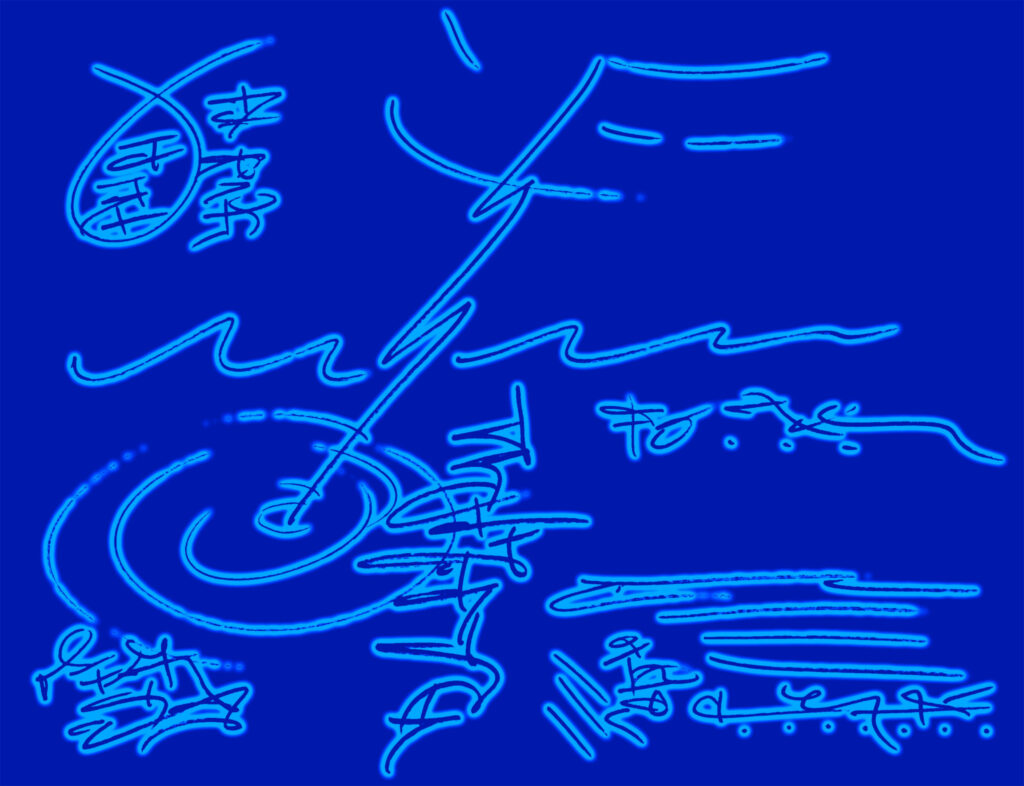 Healing intention: Maintaining Connection with Your Highest Vibration
Printable PDF | $7.00
* coming soon in the Shop section — if you'd like one beforehand, let me know on the contact page and I can arrange a manual payment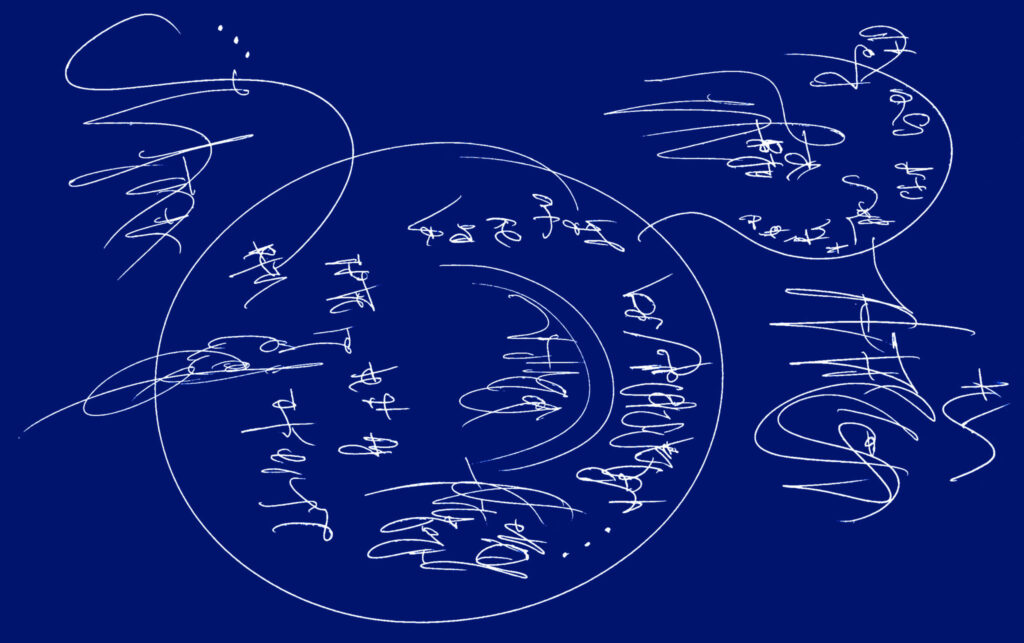 Healing intention: Nurturing Yourself into a State of Calm
Printable PDF | $7.00
* coming soon in the Shop section — if you'd like one beforehand, let me know on the contact page and I can arrange a manual payment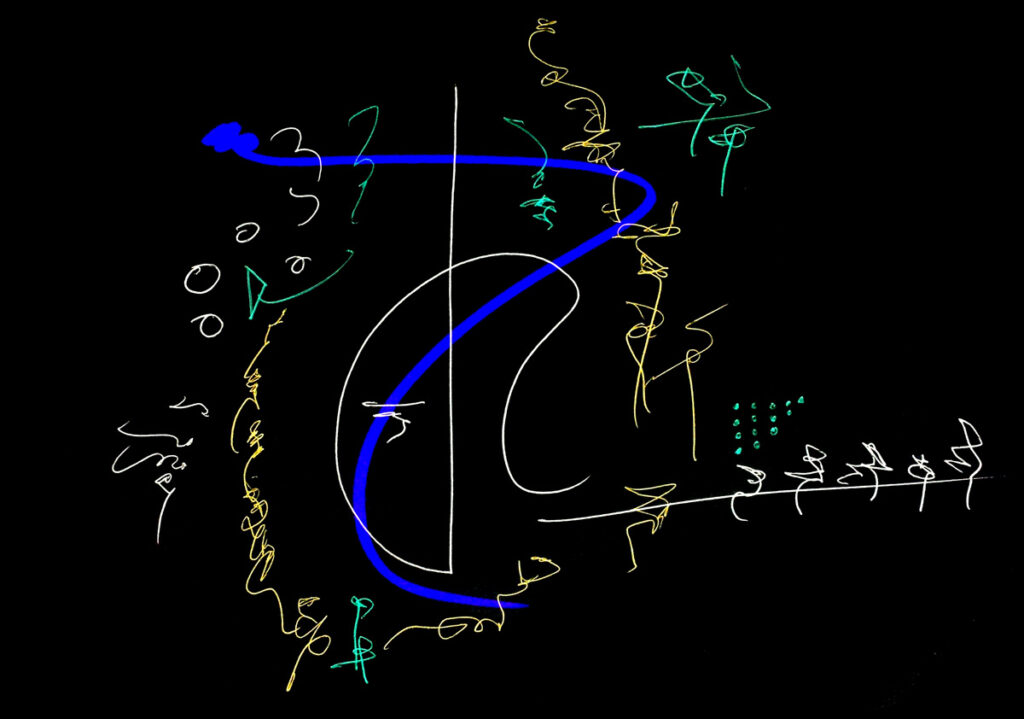 Healing Intention: Sleep Through the Night
Printable PDF | $5.00 | Available in the Shop section >