Feeling called to Light Language?
If you're interested in learning to channel the Language of Light for the first time or in building on what may already be coming through:
Light Language Foundations is a live, online course by my mentor and friend Jamye Price, whom I've been assisting now for many years. Her format is so grounded and genuine each step of the way, and I'm honored to be a part of her team.
The class is an activating and experiential journey where we'll be exploring the four main forms of Light Language: speaking, singing, signing and writing.
We'll approach each one through a balance of specific guidance and information (along with some "brain food" to make the left hemisphere happy), activations to open and expand your channel, group transmissions and exercises, practice with each of the four forms, and questions and sharing throughout.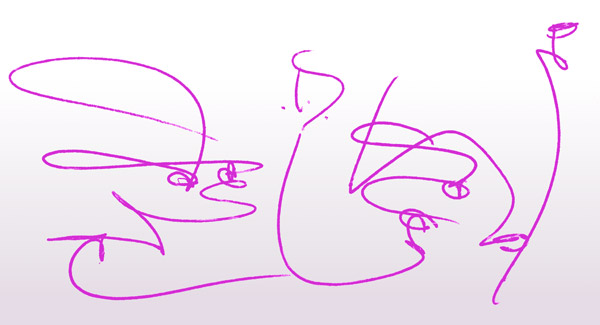 This is a type of education that's so powerful. It allows us to access what is already part of our being, a level of conceptual communication that we each inherently possess, one that's ready to reveal itself and grow to become part of our conscious reality if we choose. The growth is having an undeniable effect on the evolution of our entire human collective.
It's an exciting time: I look forward to this class every time we teach it.
If you feel called, I'd like to invite you to join us and learn the Language of Light in a supportive community. The class page on Jamye's site has all the details where you can read more about it plus the dates and times. There's also an "Accelerator" advanced portion available for anyone who's interested in building more confidence in working with Light Language and learning to apply it in a healing setting.