What I'm writing about today is a little different from usual in that it doesn't focus specifically on Light Language.
I wanted to share with you the set of statements below, which is an affirmation to support personal power for the path of ascension and healing.
Some of you may have already received these from me during personal work or sessions. I now feel the need to share them more broadly. They've been essential to my development, particularly as external life takes on a more chaotic appearance. They are to affirm that you — and you alone — are sovereign over your Being and personal energy. More specifically, in stating these to the Universe, you affirm:
Who you are;
Where your assistance/influence comes from; and
What you no longer allow to be with you.
This cultivates ongoing recognition of your personal sovereignty, i.e. "who has say" over your being (I've touched on this before as a step in discernment and noticing outside interference). You're affirming that that indeed is YOU. It's a birthright, and it's inherent to your incarnation as a Divine Being. You're (re)claiming your sovereignty, for any parts of you or the Universe that may have forgotten.
This affirmation is very timely, given the growth/development — and with it the growing "pains" — that we're continuing to experience in our human collective as various factions vie against each other attempting control of what can no longer be controlled in the way they expect, if at all. I've found these statements to be effective in strengthening the energy field (i.e. our subtle energy, in whatever form), which has a bit to do with control but mostly relates to integrity (=wholeness) of the myriad energies comprising us and assists with all healing, including energy work and Light Language.
The statements are as follows:
I AM [state your full name here], and I call myself to myself.
I AM the Divinely Incarnated Soul in this time-space reality, and I call myself to myself, so help me God (or use whatever your word is for God).
I Now release any energies that do not belong to me, and I ask God and the angels (or whatever word you use for your spiritual assistance) to guide and direct these back to where they belong, all with joy, ease, and grace.
Thank you.
So Be It, and So It Is.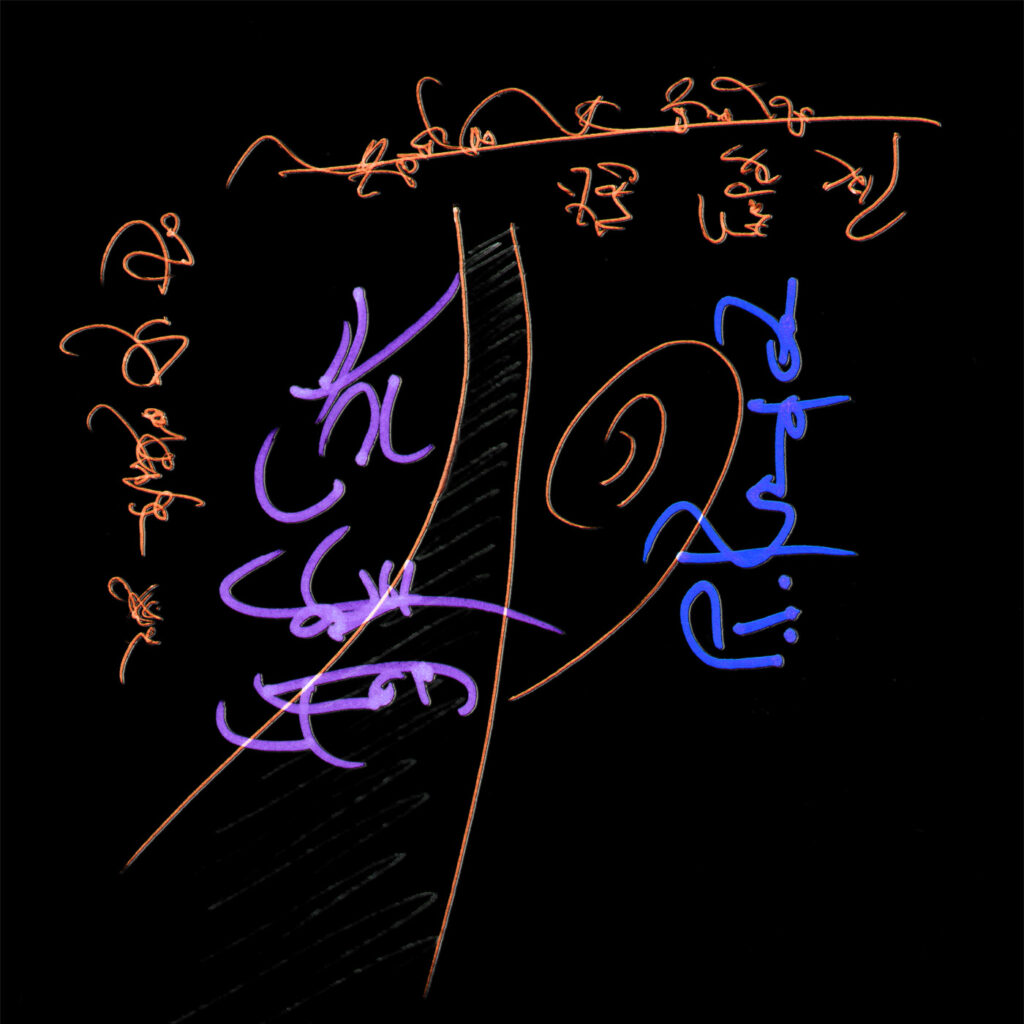 Making statements like these every day, or at any regular interval you feel comfortable with, affirms the jurisdiction of your personal energy and disconnects any people/situations/realms that may be diminishing it, known or unknown.
It's made a big difference for me. I've been using versions(*) of these statements for about eight years now, this being my own version that finally stuck as the most succinct and beneficial. It brings confidence to hold space, boundaries, even my opinions and choices — and to know, no matter what the outer world may show, it is still I who call the shots with anything that involves my personal energy field and physical incarnation. ANYTHING. That's a really big declaration to put forth and a big part of why the statements have you say your full name.
Loving the whole through the individual
Our world gives us very little training in recognizing our individual selves as sovereign and powerful. In fact, many institutions essentially train us the opposite way, that to give power and importance to our own being somehow makes us selfish, a bad citizen, and/or unloving of others.
This could not be further from the truth.
Supporting our own powerful being in a space of Love is the way we put ourselves in the position to share that Love with others, easing relations and empowering both them and us to love them even more (and/or find Love when it might otherwise feel "lost" — and, I don't know about you, but I have moments pretty much every day where I manage to feel I've "lost" Love for myself in one way or other).
I recommend saying these out loud at first, calmly and intently, perhaps after several deep breaths, before/after meditation time, during a break from work, before going to bed, etc.
Over time, saying them silently to yourself may feel more appropriate.
As always, use your own best judgment. You'll get a feel for it as you continue to work with the statements.
–
*My initial version came from one of my greatest teachers, an early mentor in my spiritual development and working with Light Language. I have since changed the length and wording of them quite a bit. This teacher no longer publicly advertises; otherwise, I would link to her in gratitude and to refer anyone interested.