Light Language Activation sessions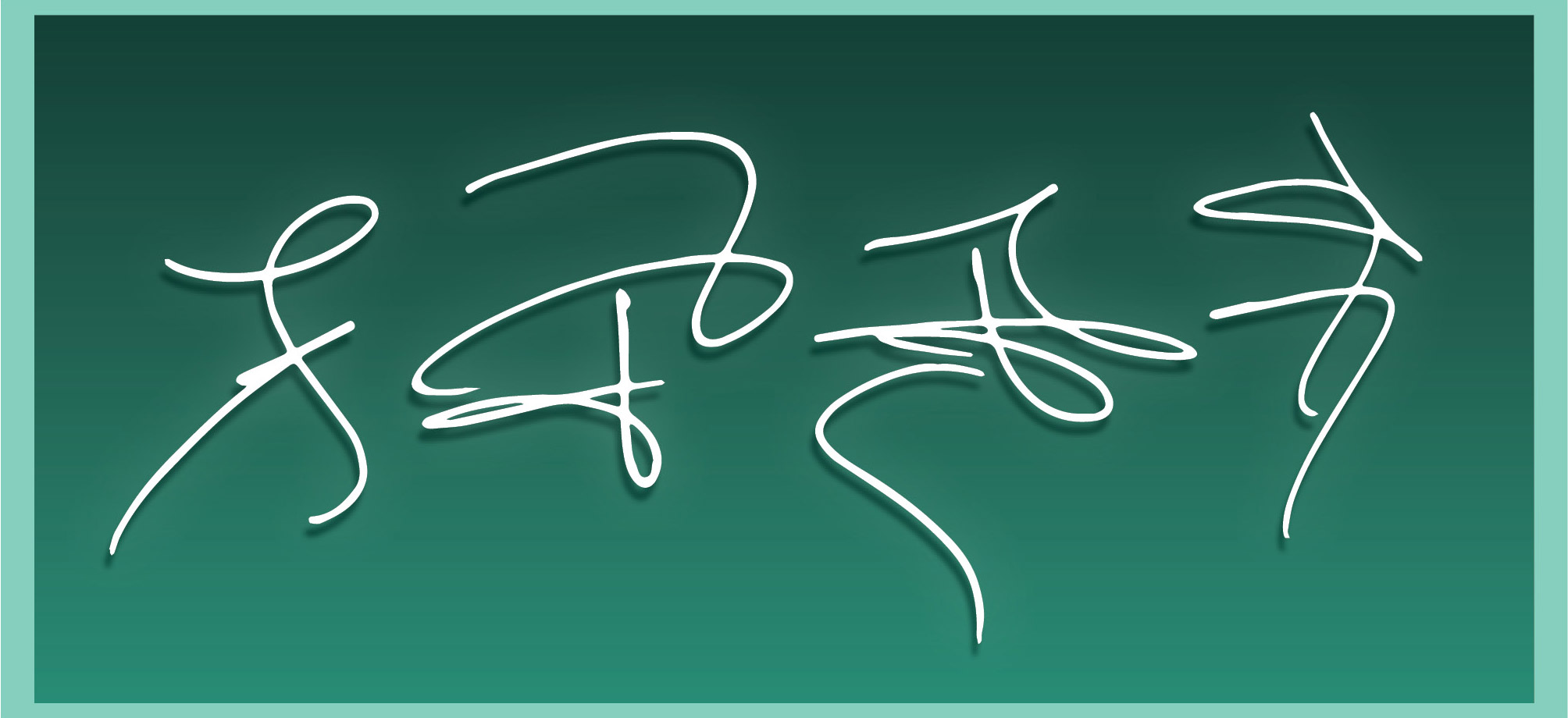 What can you expect in a session with me?
First of all, expect plenty of relaxation and enjoyment. We'll get to know each other and feel into why the Universe has brought our paths together. It's interesting what circumstances lead souls to one other.
From there, your activation session will include the following components:
Consultation
I'll invite you to share what's been going on with you and any issues that are currently coming up. These can be (perceived as) negative or positive and might relate to your interpersonal relationships, work or social activities, physical body, mental or emotional state, or anything else this is part of your life experience.
Intention setting
We'll translate any issues you've been experiencing into a healing intention for your session. If you prefer not to share details of what you've been experiencing, we'll set a general intention for your greatest overall health. Your Higher Self will oversee the session through either type of intention and bring in the frequencies that will benefit you most.
Guided meditation to move you to a more receptive state
This is key to your opening more fully to the Language of Light you'll be receiving. It involves my leading you in meditation with breathing and color techniques that I have used personally and found to be beneficial in relaxing the body and mind.
Light Language transmission
The transmission is the "main course" of your session. It happens at the subtle energy level with the Language of Light, taking additional perceivable form through my speaking and vocal toning once you're in a relaxed state. Most sessions are done online via video chat, but if you work with me in person I also use a crystal singing bowl for energy clearing along with my vocals.
Discussion of your experiences and opportunity to ask questions following the transmission
In addition, you'll receive a recording of the transmission (via email afterward) for future listening. Each time you listen provides the opportunity for new information, new perspective, and renewed healing. Think of it as your Higher Self reminding you of what you already chose to activate and heal in the original session by "restating" it to help anchor the frequencies of the changes even more strongly into your current physical reality. I say this quite confidently because of my own experiences in relistening to Light Language transmissions and energy healing recordings.