You have the power to heal yourself.
It may take time, it may have stages, and it may eventually involve another, but it always starts with you. Your inner state is where the healing begins.
You have the free will to choose your healing and to release into its form and course.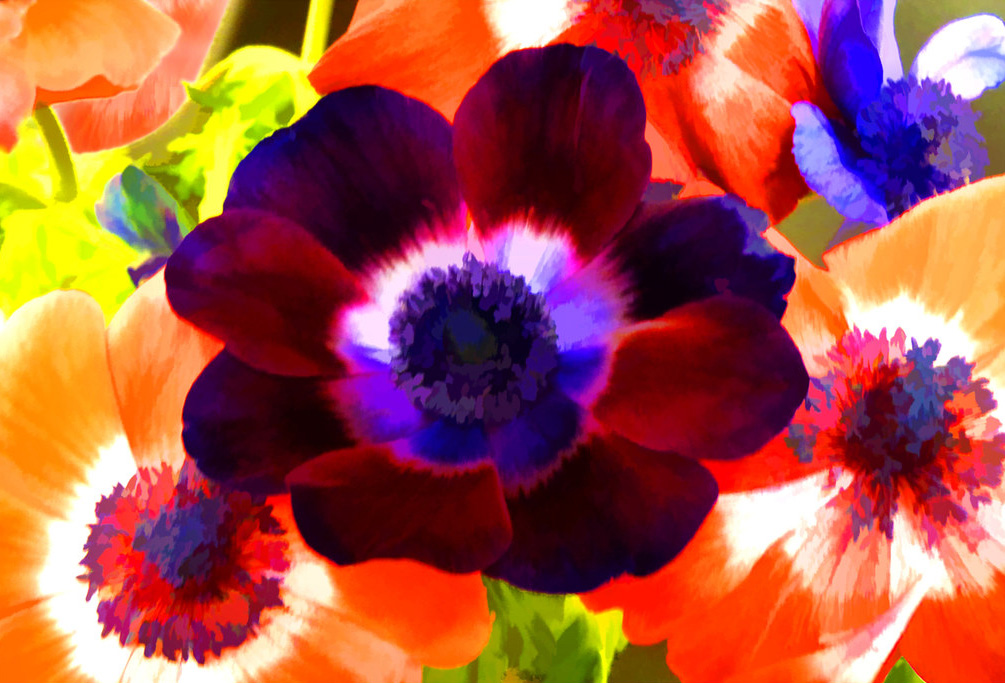 I have found that intention is essential, if not the key, to changing your inner state.
It creates a point of focus and acknowledgement
A means both to guide and to allow your healing
A signal for change to unfold.
When you combine intention with Light Language, it creates an ACTIVATION: an immediate change in your inner frequency mix.
It's a vibrational shift allowing the steps of healing to take place.
With time it begins to reverberate throughout the levels of your being
Emotional, mental, physical
And beyond
Guided by your Higher Self
Creating cascading changes
Ever adapting to your new awareness.