Whether in times of peace or crisis, more is always going on than we realize: Our individual experience is one "piece" or reflection of the much greater Whole. Even knowing this, it can still be so disheartening when that experience doesn't seem to reflect what we want, or if it includes setbacks that don't make sense.
This is a transmission to help us accept the Now moment, whatever that be, and create points of focus within it for the multi-faceted plan of our Higher Self to begin unfolding.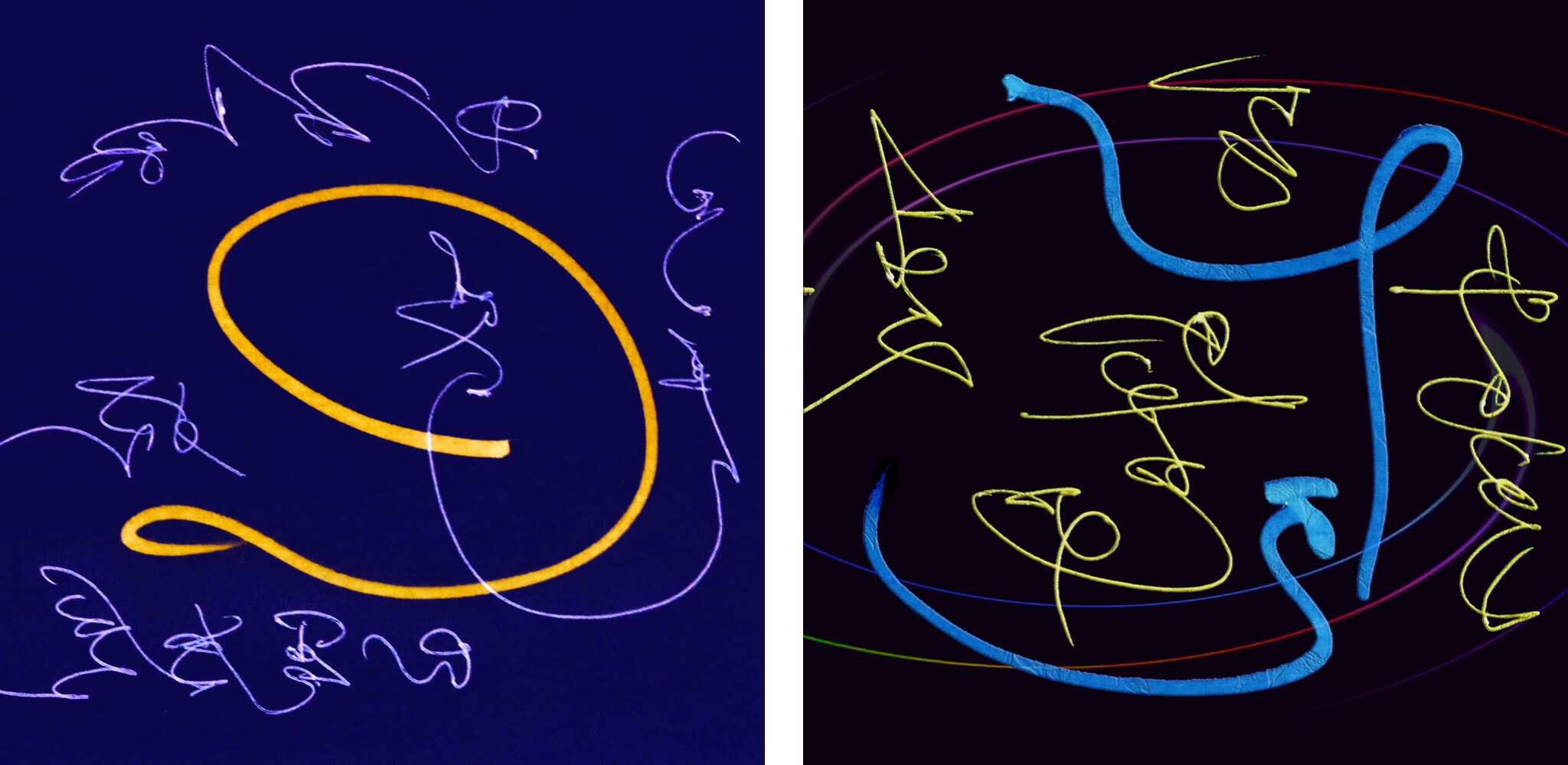 This transmission is helpful anytime and especially if you're…
Feeling stuck or stalled
Having to wait but don't want to
Wishing for more guidance or direction
Equally you can use it when you…
Start a new project or endeavor
Have an exciting idea and wish to expand on it
Seek more connection to and trust in a higher plan
This is also the first time I'm sharing an audio with you that uses my crystal bowl in combination with the Light Language!
Crystal bowls interact with the harmonics already present in the voice, and to me they are a strong amplifier of those and the vibrational alchemy inherent in the Light Language (there are many different ways to look at it).
I often play the bowl for transmissions in person but until recently haven't had the right equipment for recording it. It's very exciting to be able to share this style of transmission with you at last!
Listen now: