When we are new to Light Language, it's not uncommon to start off completely unaware of what information is being channeled.
In fact, it's what happens for a lot of people, and it's TOTALLY OK!
It's difficult to have a mental perspective at first because our hearts and bodies are largely disconnected from our conscious thought patterns. These "disconnected" places are, however, the very realm in which Light Language speaks to us!
The realm of your heart, your abstract thoughts, your emotions, and your body are all key areas to begin paying attention to. Any conscious mental understanding that follows is secondary, at least, in my experience.
How to receive meaning from the Language of Light
You can start getting meaning from Light Language more quickly by giving yourself space to have an experience with it. There are various ways to do this, whether you're the one channeling or whether someone else is (such as when you're listening to an audio transmission or viewing a written one).
Following are several ways that I find helpful:
1. Use a routine or ritual
Take similar steps or actions each time you're preparing to experience Light Language or channel it. This provides a cue to your awareness that information is coming soon and helps ready you to be in a receptive state. It's similar to having a bedtime routine to prepare your mind and body for sleep, a work routine to maintain focus and productivity, etc.
This can be as simple as making a cup of tea beforehand (or after), lighting a candle, always choosing the same place to be in your home or nature, grabbing a favorite crystal to have beside you, a blanket or accessory, essential oils, etc.
As an aside: My own experience is that crystals and oils do not interfere or add "extra" information to the transmission that isn't already there. In fact, I find them extremely helpful both in transmitting Light Language and receiving it. If for any reason you're concerned that they might interfere, simply state beforehand that these pieces are there to support you physically and are not included in the information you will receive about the transmission.
2. Allow the full transmission first and then have the experience afterward for information
No reason to get caught up trying to know what the Light Language is saying the very moment it comes through. In fact, you may find that you'll gain a better understanding after a small amount of time has passed or after listening to a recorded transmission more than once (or revisiting a written transmission).
I tend to get a better mental understanding of transmissions after they have already come through. That may be in the moments immediately afterward or by recording my transmissions and spending time with the recordings later on. In fact, I almost always get the majority of the information for the Keynote transmissions in the moments afterward when I sit in the space that the Light Language has created or when listening to the audio at a later point. Doing this is such a helpful practice.
3. Engage specific parts of the body
This one is great for any type of transmission (written, audio, or otherwise), and it's particularly easy to do with written transmissions and drawings. Choose a transmission — whether channeled by someone else or yourself — and then while engaging with the transmission, focus on a part of the body to get feedback.
A great place to start is with written transmissions and the hands:
Hold your hands over a written transmission/drawing that has already been channeled, palms facing down (or place your palms in your lap if you prefer to work with an audio or non-written transmission).
Begin to breathe slowly and bring your focus to your hands.
Connect in with your heart by feeling it beat and feeling the rise and fall of your chest.
See what sensations come through in your hands as you continue to breathe. They will more than likely be subtle (but not always). See if any fingers or knuckles tingle or any other parts of the hands or lower arms. You may also feel some twitching or a need to move the hands or arms.
The sensations are INFORMATION from your body about how the transmission is working with you. They're a form of interdimensional feedback.
You may find that other areas of the body also become involved, either through sensation or through your being guided to think about them. These are indications of where and how the Light Language is interacting with you. Notice any thoughts and/or ideas that come to your awareness. ALL of them are part of the message the Light Language is sharing.
Here's a written transmission that you can start with — use the steps above and hold your hands over the screen: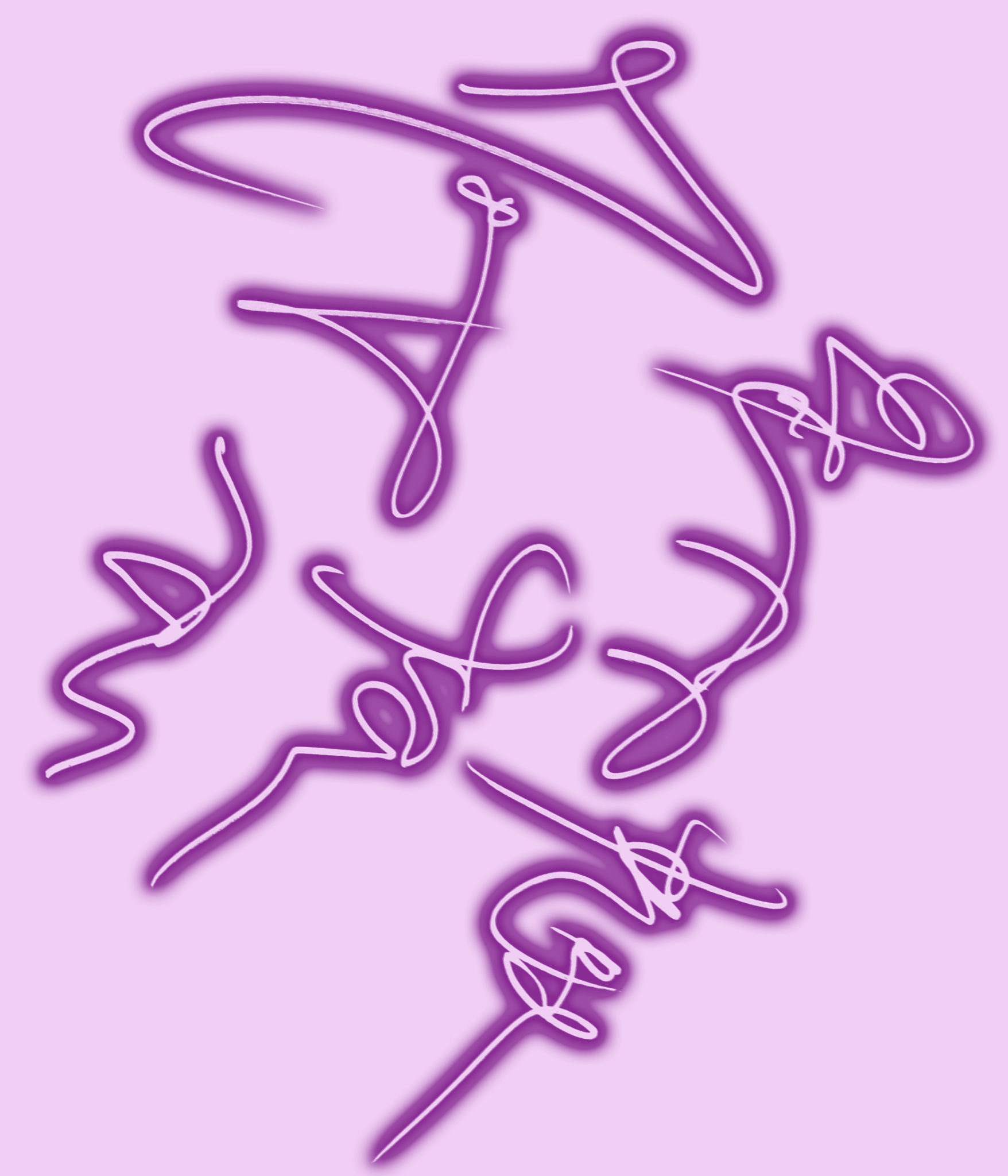 4. Receive or channel with other people
I find it very beneficial to experience Light Language with others.
Why?
It will give you feedback about the effects of a particular transmission on others' bodies and energy fields — and that feedback is information, which can guide you toward the nature of a particular transmission.
These individuals do not have to know what Light Language is or have ever experienced it before. They need only have an open heart and mind. My added advice would be that everyone present set an intention to work together in a shared space of Love.
People accustomed to yoga, massage, touch therapy, reiki, and other forms of natural health and spirituality are great for this. Don't forget that your other open-minded and loving friends are there, too, whenever you feel comfortable asking them.
5. Create a meditation practice
This relates to point 1 above. Often you can advance with Light Language more quickly by making it part of a regular meditation practice. It simply provides more focus.
This doesn't mean you have to set aside hours and hours each day for formal meditation. Far from it.
Listening to a transmission and then taking even a couple of minutes afterward to sit calmly in the space the transmission creates, is more than enough to get started.
You may quickly find yourself enjoying spending longer and longer in this "afterglow" — or you may not. The length of engagement is not what it's about.
The practice is helpful both when channeling Light Language yourself or when working with transmissions by others.
Subscribe to learn more
If you haven't already, I invite you to subscribe to Light Language Healing to receive updates and recordings of more transmissions that you can experience firsthand.
I wish you much joy and continued inspiration for your journey with Light Language!
More Ways to Interact with Light Language for Self-Healing >>